FloriWorld
---
Wat:
ontwikkeling en realisatie
Categorie:
Installatie
decor
Opdrachtgever:
Kranendonk Experience
Locatie:
Aalsmeer, Nederland
Fotografie:
Digitale walkthrough
Styling:
Kranendonk Experience
︎︎︎
Experience the magic of real and virtual flowers.

For experience centre FloriWorld we were asked to create a lifelike Amsterdam canal inside the interior of the building. Including the water and a bridge.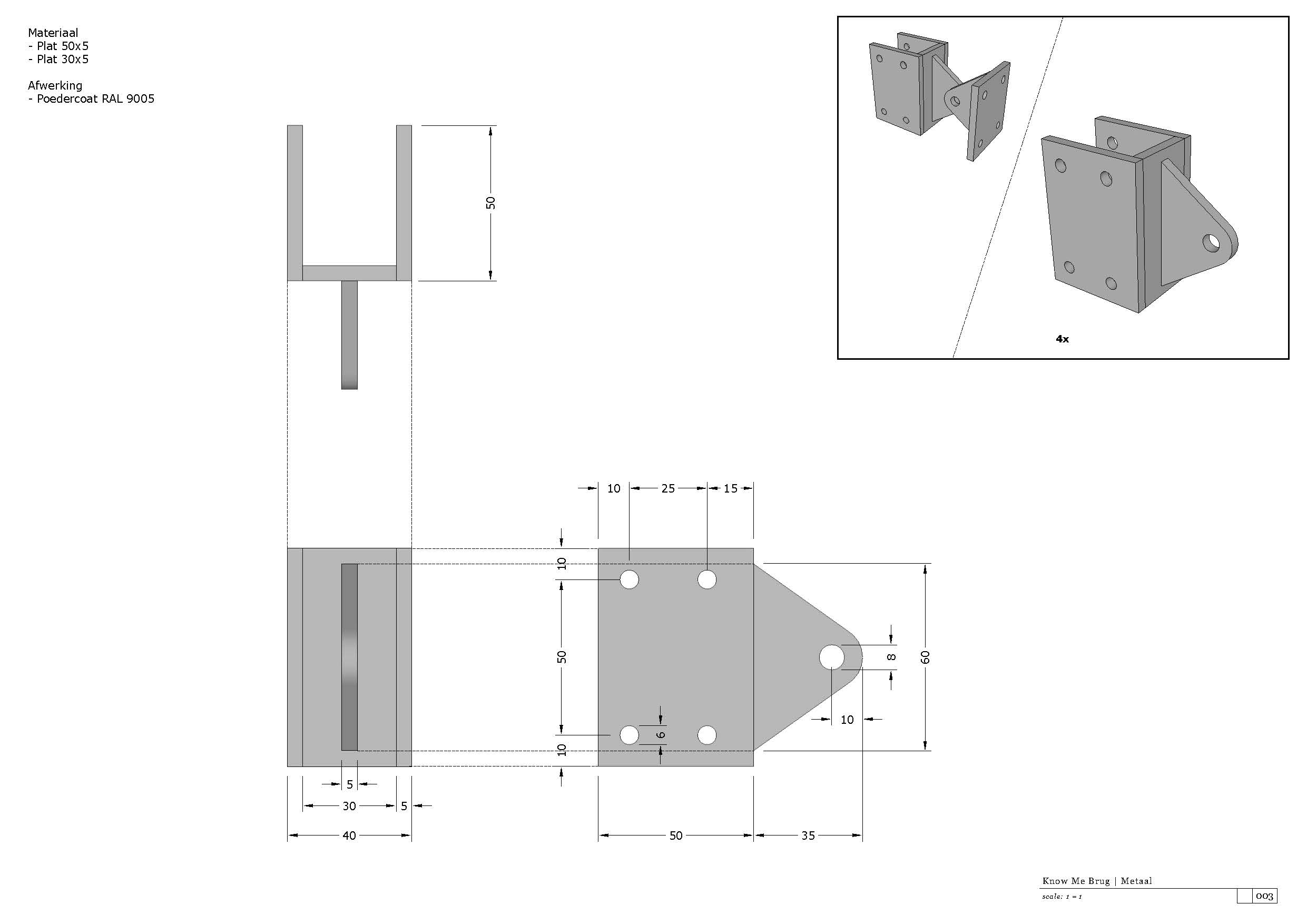 Our material research led to the use of mirrored acrylic sheets to mimic the reflection of water in the canal at night.

The wooden bridge over the canal represents the famous 'Magere Brug' in Amsterdam.

Materialen:
Gecoat staal,
hardhout en
gelakte vuren balken
& zilver spiegel
acrylaat